Modern Minimalist Look
2018 isn't screaming for more, in fact the minimalist look is coming back and once again, less is more.
Modern, clean, simple and cool are probably the most common words associated with the trending minimalistic wedding theme. Natural light, simple elegant decor and modern geometric shapes make it a stylish event, with the emphasis on details.
I love the fact that you can combine this look in different ways depending on your wedding venue and season.
Here are some examples how to create or to combine the modern minimalist look for your wedding:
Megan Robinson Photography
White and pastel accents are the classic variation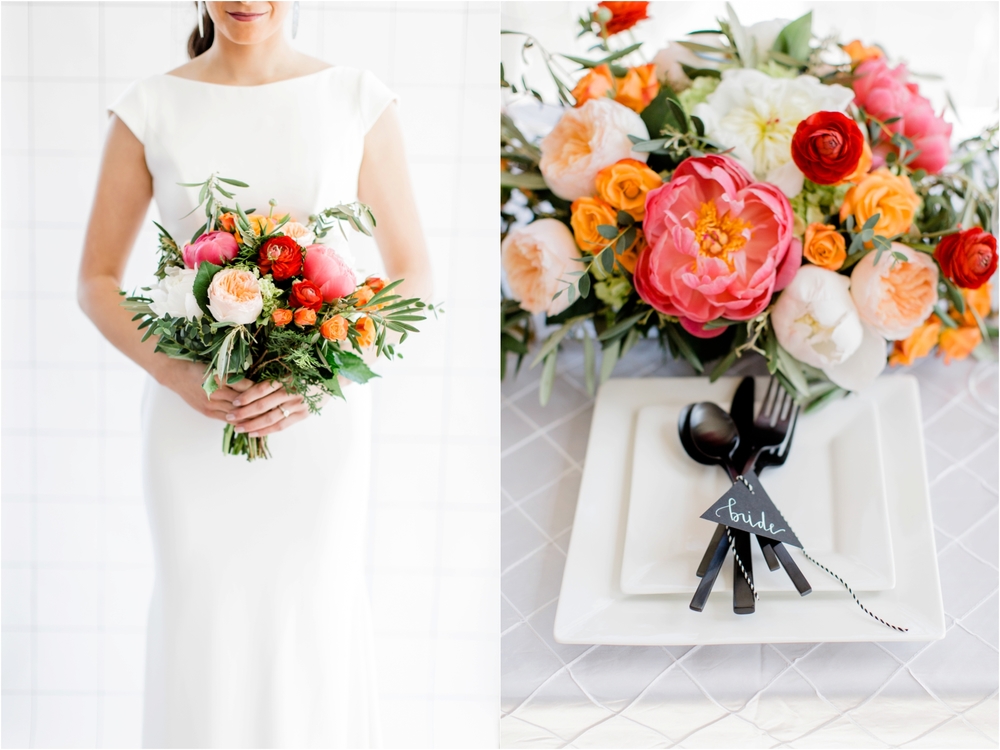 All white with flowers in accent colours give a very young and fresh look
Soft, clean, floaty and smooth fabrics - in style, suitable for a summer wedding on Ibiza
A popular modern minimalist cake
If you choose a countryside venue or like the rustic vibe, it's possible to mix and match these elements